details
period: 2015 – 2021
team: Amanda Brouwers, Sofie Willemsen & Tamara Witschge
funders: NWO
host: University of Groningen
related content:
media coverage: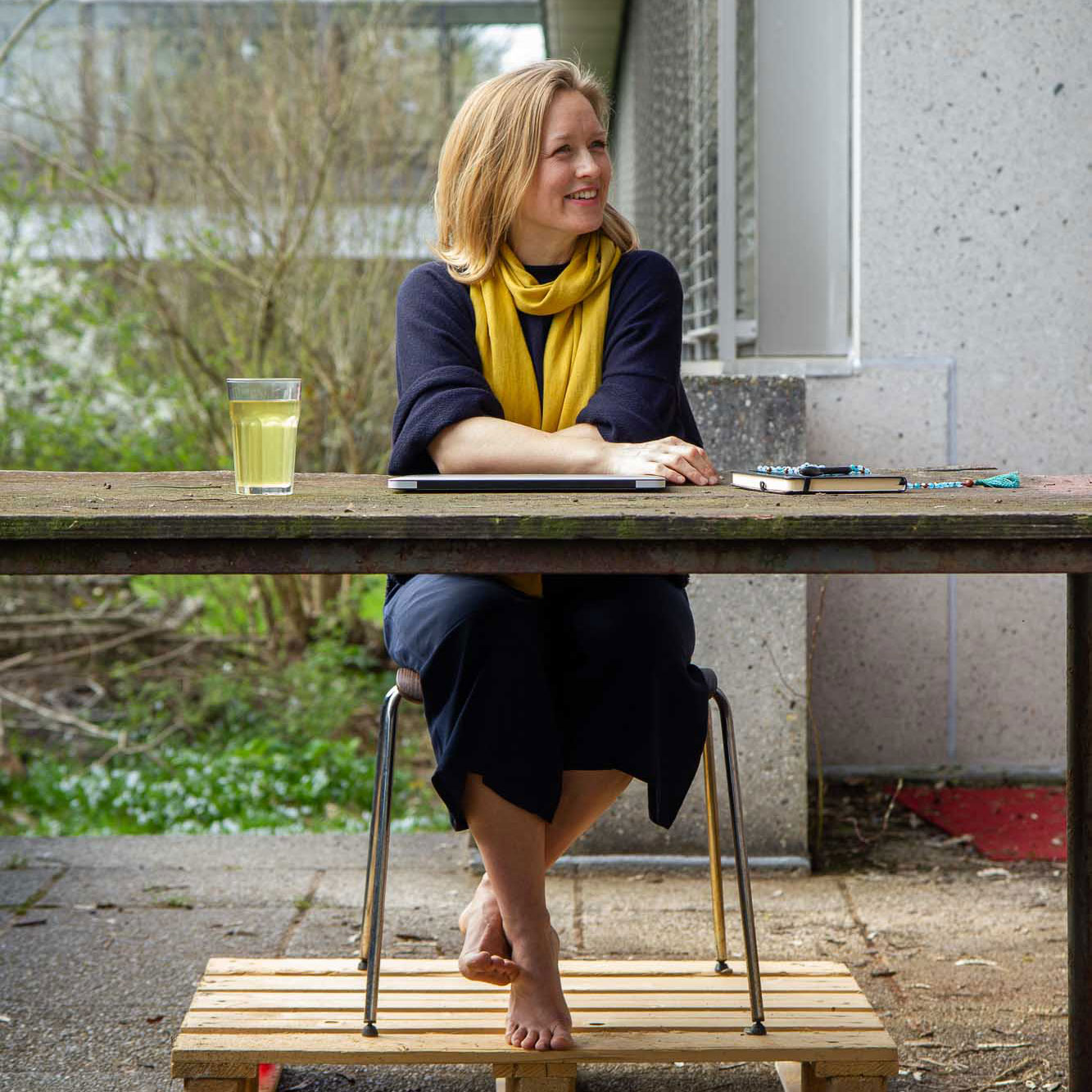 what is entrepreneurship at work about?
Entrepreneurship at work explores journalists who are working outside of 'traditional' newsrooms, whether as individual freelancer or as part of a startup in the field. It focuses on the form of journalistic production that is captured by the term 'entrepreneurial journalism': journalism characterised by a precarious work culture of flex working, freelancing, and converging of personal and professional space and time.
Entrepreneurial journalism not only challenges the professional and scholarly understanding of journalism, it also impacts the type of journalistic information available to the democratic public. The question that is at stake is whether these new practices form a sustainable alternative of informing society as many of the practitioners experience increased economic and emotional pressure, ultimately impacting the creativity, inclusivity and impact of journalistic practices.
At the heart of the programme are two auto-ethnographic projects: Amanda and Sofie started their own entrepreneurial endeavour and reflect on life, their feelings, struggles, and everyday practices. The programme also includes a lot of interviews with people in the field as well as innovative methods, including arts-based research and interactive workshops.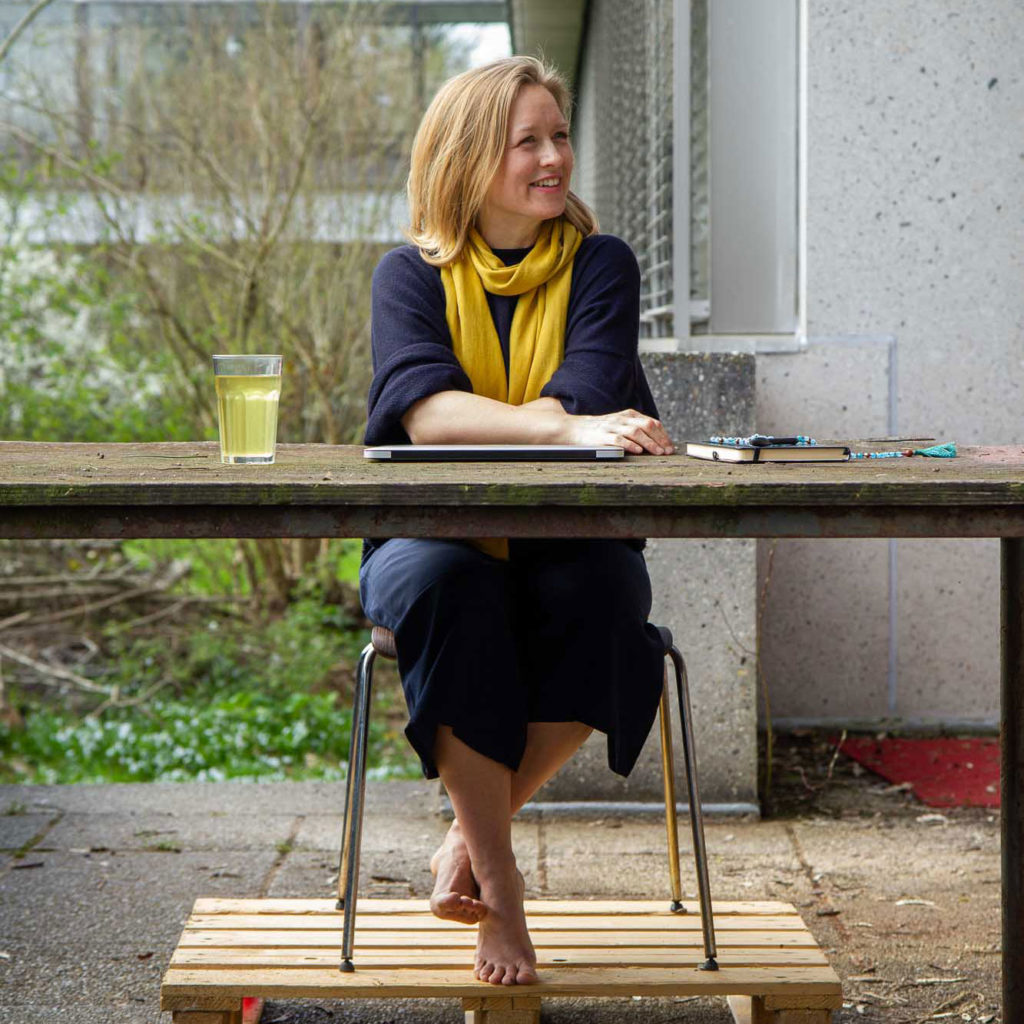 Understanding the world of entrepreneurial journalists from the inside out.
Read More