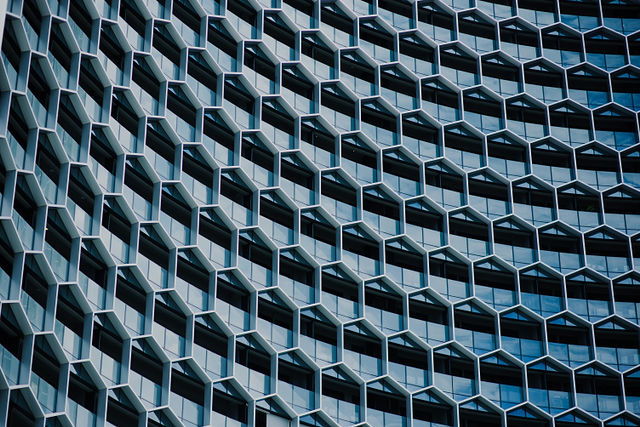 what is documenting complexity about?
This project researches how documentary makers employ innovative technologies to capture and represent complexity in cities and empower citizens to act. We research aims, motivations and everyday work practices of makers who pioneer technological advances in documentary production.
Documentary makers, particularly those with artistic and activist motivations, are crucial creative actors in researching societal complexity. Since cinema's invention in the 1880s, filmmakers question reality, truth and representation. These questions have become even more pressing given society's complexity and new technologies allowing the recording and presenting of the world in highly specific, omnipresent ways.
We combine visual methods, interviews and action research. We co-produce a documentary around Richard Sennett's 'Open City,' employing VR/AR, drones and 360°-cameras.
This provides unique perspectives on the challenges, hopes and desires that makers experience when documenting and impacting increasingly complex societal issues within cities.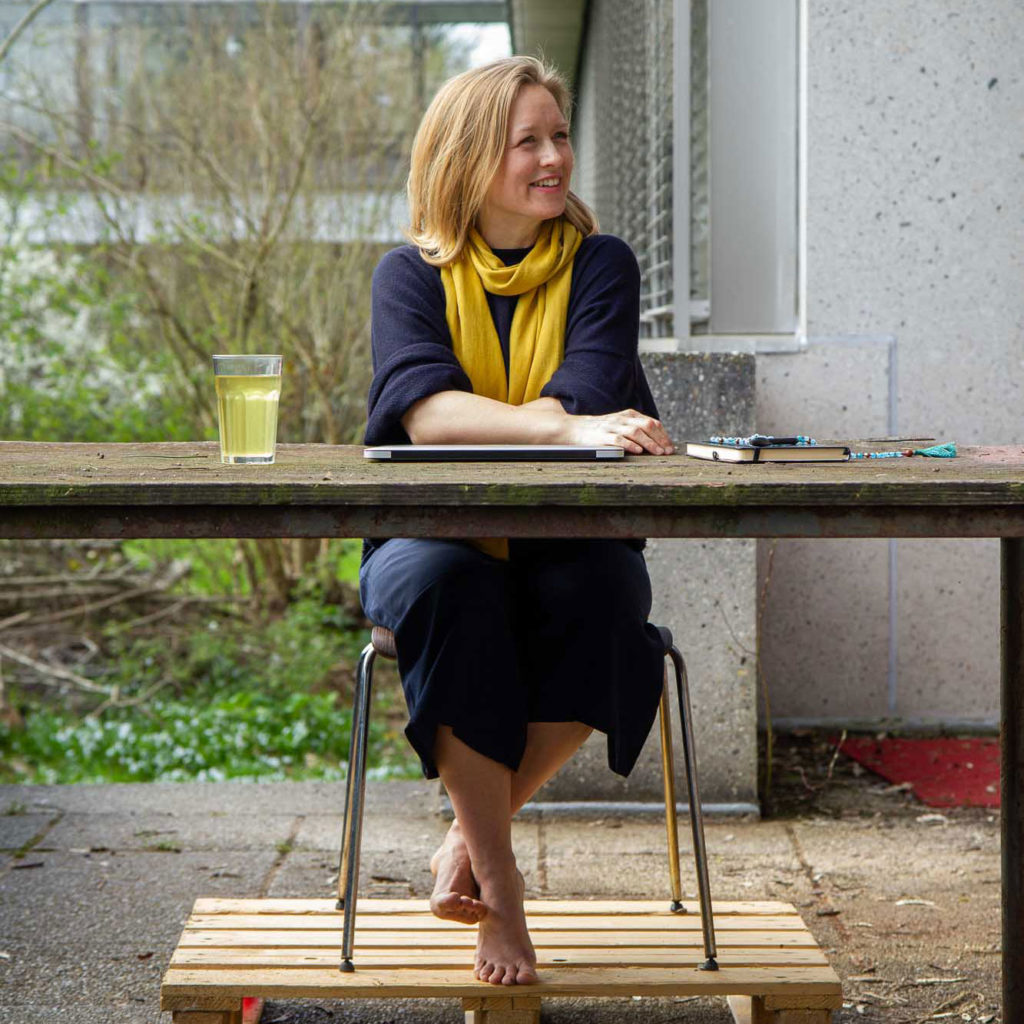 Understanding the world of entrepreneurial journalists from the inside out.
Read More