enriching media
enriching lives
Explorations in the world of media: Professor at the Amsterdam University of Applied Sciences and the University of Groningen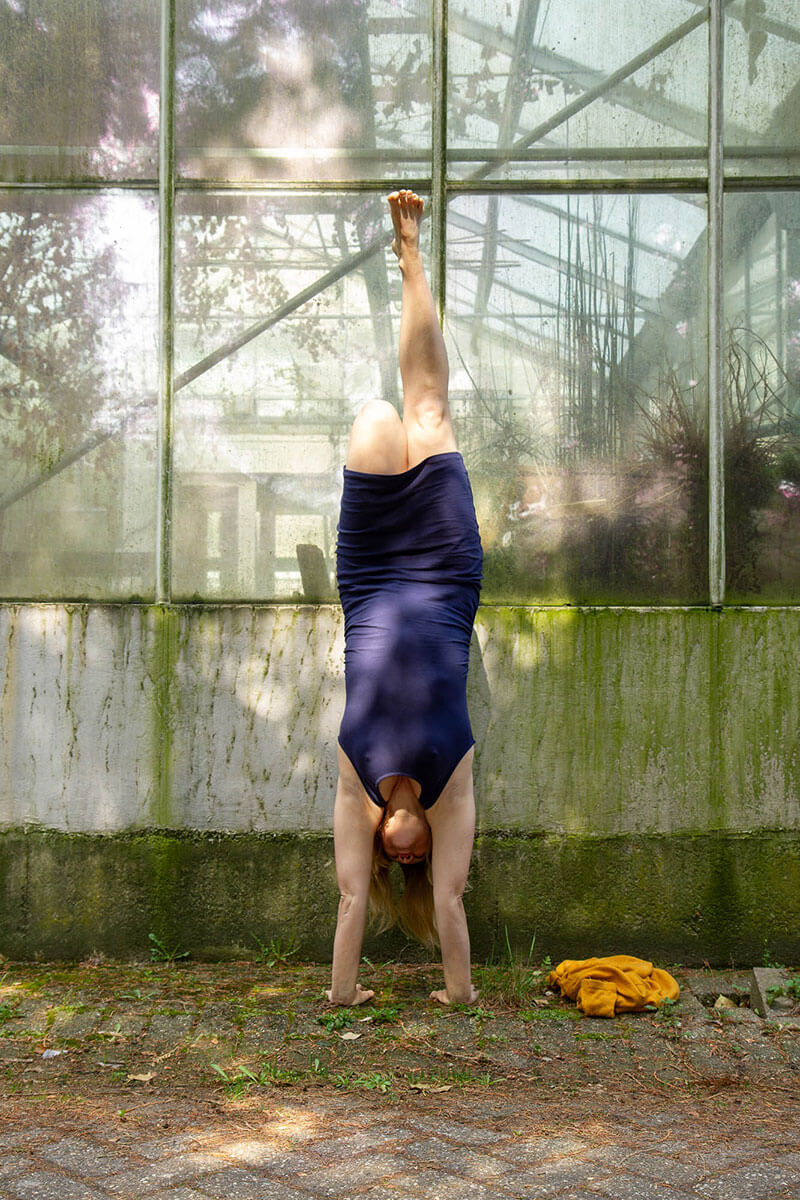 look at media from a different perspective
look at media from a different perspective
Media are everywhere in our lives; we'd better make sure we use them wisely, enabling valuable connections, between people, organisations and in society as a whole. Together with makers and users our team co-creates knowledge and understanding of media's role. Are you ready to broaden your view and enrich media? Come explore with me in this rich world of media and create something beautiful!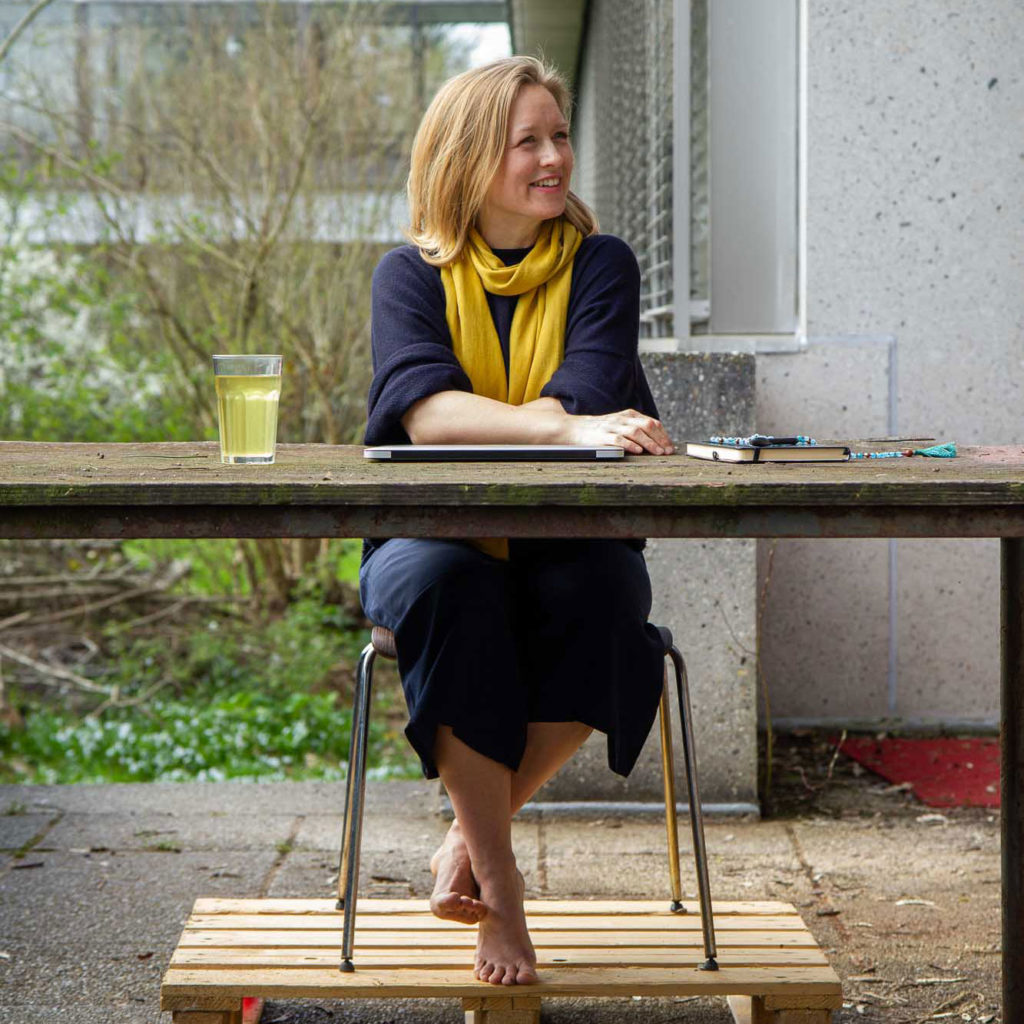 Understanding the world of entrepreneurial journalists from the inside out.
Read More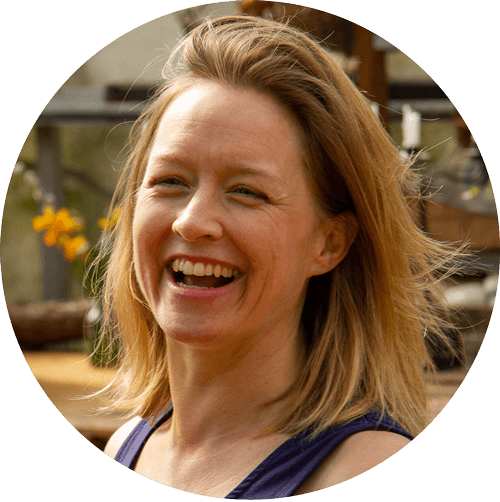 "I believe that media matter in the world and that we can make a difference in and through them. Let us reimagine how we use them to create sustainable and meaningful connections."
tamara witschge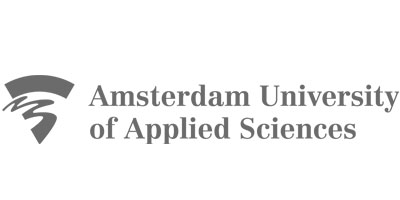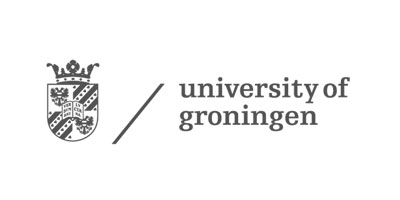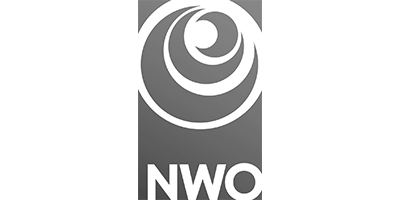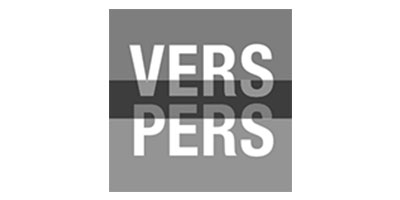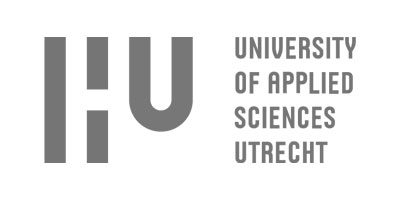 For public speaking or a collaboration.