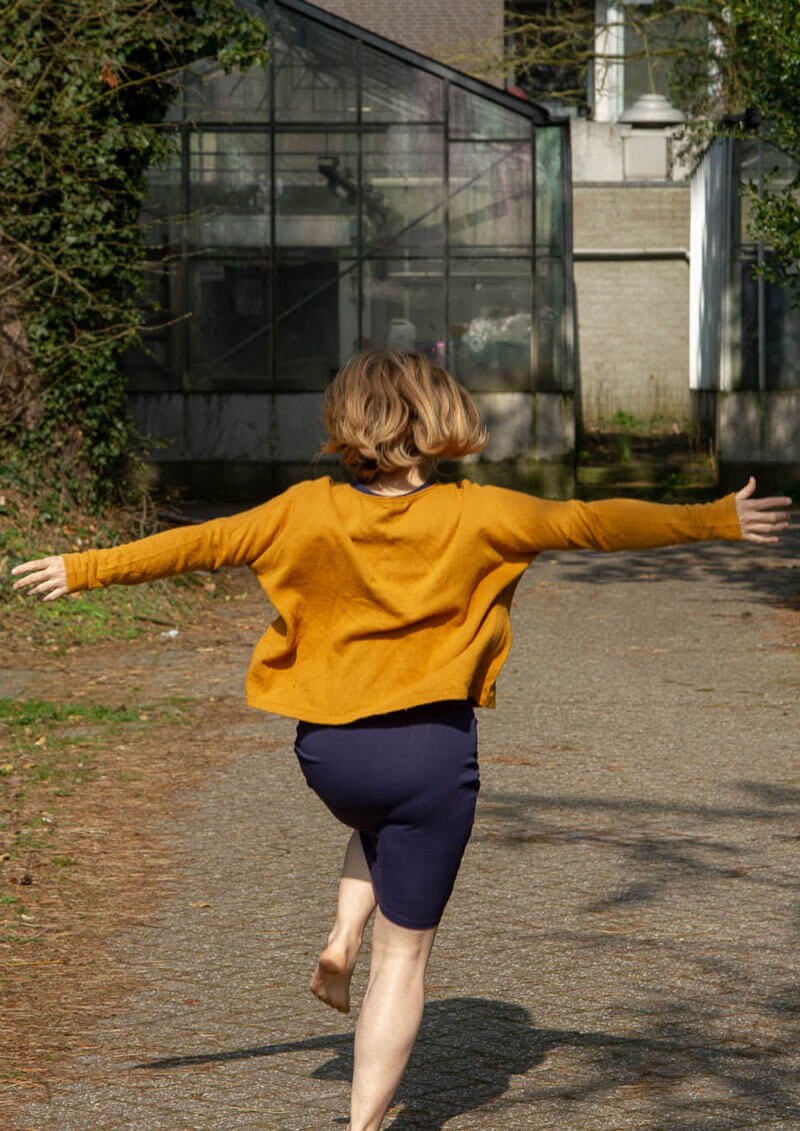 tamara witschge
media professor / author /  public speaker
/  mother /  lecturerer / acro yogi / learner
enriching media, enriching lives
Do you remember the last day that you didn't use media in some form? If you're anything like ordinary people (and who isn't), most likely you do not. The importance of media is beyond doubt. But when is the last time that you considered how you, your team, or your organisation used or produced media? If we want to keep using media in meaningful and sustainable ways, we need to understand how and why we use them.
I believe that people can change. Really. I also believe they want to change. How they work, how they view the world, how they operate within it. They don't always have the knowledge, understanding, tools and crucially the faith and courage to make these changes, and this is where research comes in. Playful, meaningful and co-created research does allows practitioners to gain understanding of and confidence to change how they work.
I long for more inclusive, diverse, and connected societies. With my work I aim to contribute to enrich media so that they can help people to live their lives meaningfully, sustainably and with joy. Are you ready to change the world by making better (use of) media? Come join me in my quest for new insight.
After graduating from the Free University in Amsterdam, I got my PhD in 2007 at the Amsterdam School of Communication Research.
From 2007-2011 I lived and worked in the UK: as researcher on the project Spaces of News at Goldsmiths, University of London; and as lecturer at the Cardiff School for Journalism, Media and Cultural Studies.
From 2012 onwards, I worked at the University of Groningen (Media and Journalism Studies).
From 2020 I continue my practice-based research at the Amsterdam University of Applied Sciences, where I am applied professor 'Crossmedia'.
Sometimes academics are really good at hiding it, but I've become better at it lately: embracing my human-ness.
Messy, emotional, complicated, unpredictable, unreasonable, inconsistent, uncertain illogical, magical.
All qualities of life and of being human that do not always sit well with what I have been taught what scientific knowledge is.
But I'm unteaching myself, and explore new ways of conducting scientific inquiry, that makes space for all these qualities and more.