cultural journals in europe
details
period: 2018
team: Stefan Baack, Tamara Witschge & Tamilla Ziyatdinova
funders: Eurozine
host: University of Groningen
related content: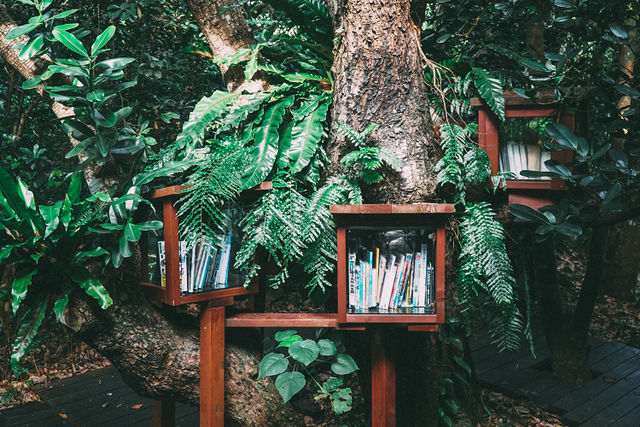 what is cultural journals in europe about?
This research provides the results of in-depth research into the European cultural journals sector that aimed to define and map cultural journals, their practices, motivations and the challenges in the field. It provides insight into common characteristics of cultural journals through which the field can be demarcated, offers an overview of cultural journals in Europe, and shows their diversity in terms of subjects, styles, readership and more.
To date there has been no systematic study of the European cultural journals sector. The following research has been commissioned to fill this gap and represents a first step towards exploring the European cultural journals sector on a larger scale.
In the research we describe shared characteristics of cultural journals, based on a a list of common traits that help to identify cultural journals and demarcate the sector. We also provide a first inventory of journals in Europe. Last, based on a large-scale, multilanguage survey, we provide insight into the production, audiences and aims of cultural journals.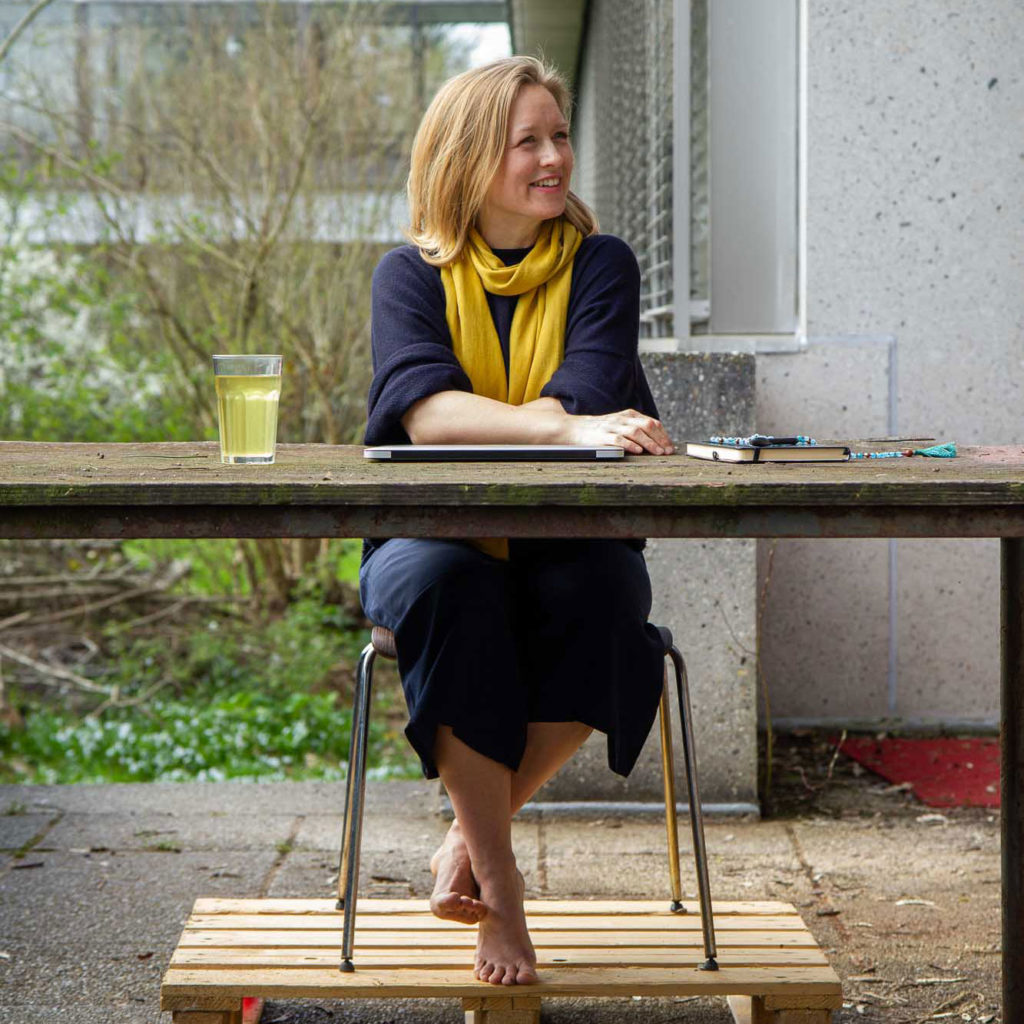 Understanding the world of entrepreneurial journalists from the inside out.
Read More